This page is dedicated to the
and all who served in the Armed Forces.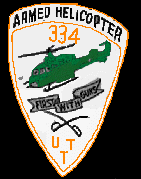 "First With Guns"
New Pictures added to Photo Page
with a big thank you to Ramiro Ramirez.
Webmaster Dean McGaha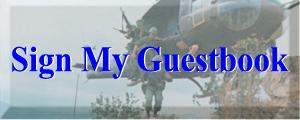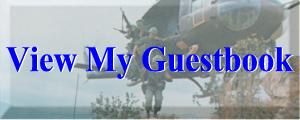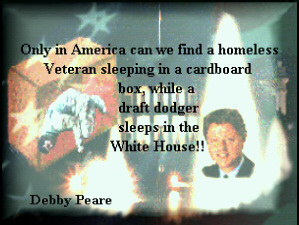 334th AHC is a member of the

Want to join the ring? Get info Visit other sites in the ring now!
[Prev][ SkipIt ][ Next5 ][ Next ][List Sites]
[ChatRooms] [V Vets at Yahoo]